Advantage Pack for Audiokabel - 0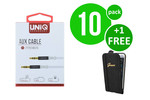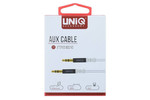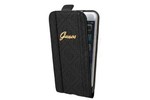 Ordered before 16.30, delivered tomorrow
EAN:

8719273153031

SKU:

8719273273982
Free shipping for orders above €250
Shipping throughout Europe
Order before 17.00, in 1-2 days in your store!
As part of our promotions, we give you free branded covers when buying one Audiokabel . This promotion is non-binding, but applies as long as stock is provided. If you want to take advantage of this promotion, you only need to look for the right product in the Advantage Packs menu. We will then automatically send you a free cover.
In the title and on the photo of the relevant benefit package you can see which brand case you will receive from us for free.
Keep an eye on our website for these and many other promotions in the future.